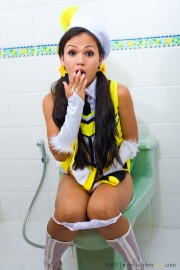 Toilet Tart
Kinky Amy is caught in the bathroom after a parade! Amy plays on the toilet and sprays her tight ass with water. The look of surprise on this cuties face when she's...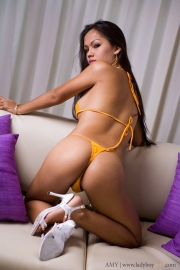 Yellow Bikini
Amy's skimpy yellow thong bikini barely covers her delicate Ladyboy asshole. Amy slides the bikini down to reveal a sexy petite cock and balls.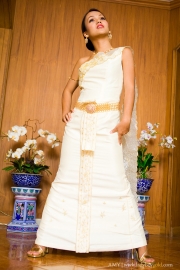 Wedding Day
Amy dressed in a traditional wedding dress. We hope her husband is ready for the pleasures in store for him on the honeymoon!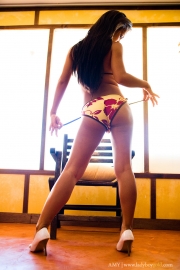 Petite Bikini
Amy just finshed teasing unsuspecting guys at the beach, and now wants to tease you! But only you see her special little 'secret'!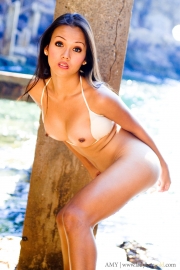 Ocean Bikini
Amy wants to show off her AMAZING body to the world, so she heads to the beach in her pearl white bikini!