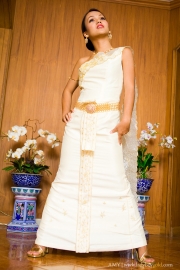 Wedding Day
Amy dressed in a traditional wedding dress. We hope her husband is ready for the pleasures in store for him on the honeymoon!
Ladyboy Schoolgirl
Amy, dressed as a sexy schoolgirl, lifts up her short plaid skirt to expose her sexy Ladyboy pleasures. Amy gets so HOT by swaying those petite hips and curvy ass!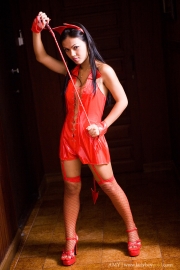 She Devil
Amy is ready to take control and seduce you as gorgeous red She Devil! If you don't give in to her dark desires, she has her whip for training.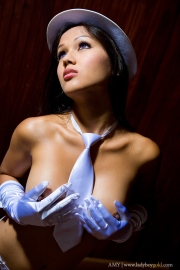 Ritzy Babe
Wearing only a top hat and tie, Amy sexily poses and shows off all of her magical Ladyboy attributes. Amy caresses her beautiful tits and pulls aside panty bottoms....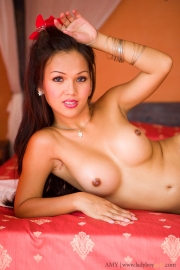 Red Flower
Feeling sexy and sultry, Amy shows off every centimeter of her Ladyboy figure on the bed.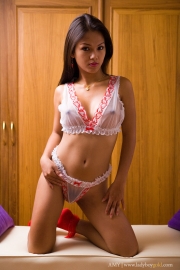 Playful Submission
Amy's feeling playful today, lounging in soft white lingerie. She knows her place submitting ass up when you enter the room.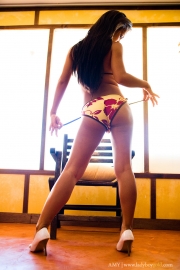 Petite Bikini
Amy just finshed teasing unsuspecting guys at the beach, and now wants to tease you! But only you see her special little 'secret'!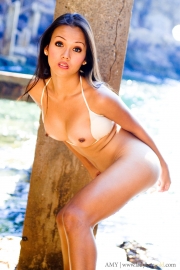 Ocean Bikini
Amy wants to show off her AMAZING body to the world, so she heads to the beach in her pearl white bikini!