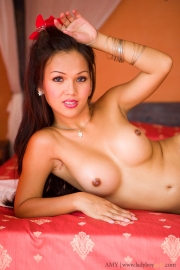 Red Flower
Feeling sexy and sultry, Amy shows off every centimeter of her Ladyboy figure on the bed.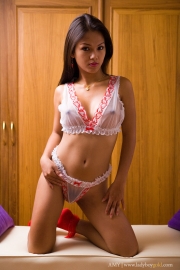 Playful Submission
Amy's feeling playful today, lounging in soft white lingerie. She knows her place submitting ass up when you enter the room.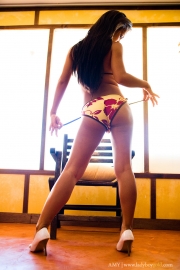 Petite Bikini
Amy just finshed teasing unsuspecting guys at the beach, and now wants to tease you! But only you see her special little 'secret'!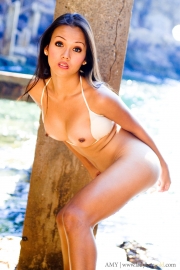 Ocean Bikini
Amy wants to show off her AMAZING body to the world, so she heads to the beach in her pearl white bikini!